Monalisa Gogoi-
Finally, you will find that although comics are not as common as they were in the past, but there are many books store that are still open for comics. Many people will queue outside their favourite comic bookstore to await the new release before it gets sold out. This shows that comic books are still popular with a lot of people and they are going nowhere.
From the last 15 years I have been reading different comics genre which made my childhood good and I suggest even the youth, that if you are searching for fun then it's in your hands, you just need to buy and open a fun comic or else you can take a path to the old school.
Did you know that many comic books characters and stories have been made into online games,movies, live actions? You can play some of these games on your games console and even at an online casino in the form of slot games. While many franchises create their own games and own the rights for any characters, it doesn't stop people from taking inspiration from these stories for their own games.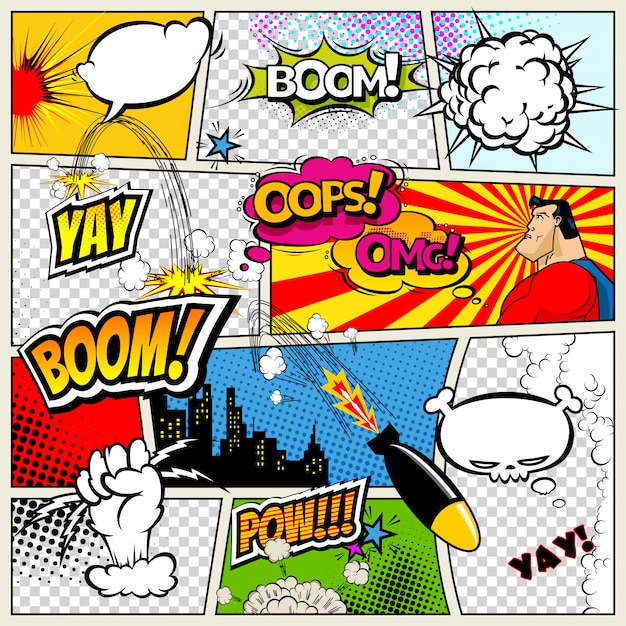 Comic is a medium that expresses narratives or other ideas using a series of still images, usually combined with text. It typically takes the form of a sequence of panels of images. Textual devices such as speech balloons, captions, and onomatopoeia can indicate dialogue, narration, sound effects, or other information. The size and arrangement of panels contribute to narrative pacing. Cartooning and other forms of illustration are the most common image-making means in comics; fumetti is a form which uses photographic images.