Styling is important for everyone, no matter what size you are. If you are curvy and feeling sidelined by trends, don't worry! We have your back. There is no need to go back to baggy clothes; there is nothing to hide. Wear everything that makes you happy, it can be hard to find jeans that can fit your butt as well your waist but do you even know that you look more feminine, simply because of your extra body fat.
Check out the Fashion picks for your curves
Wrap Around Dresses: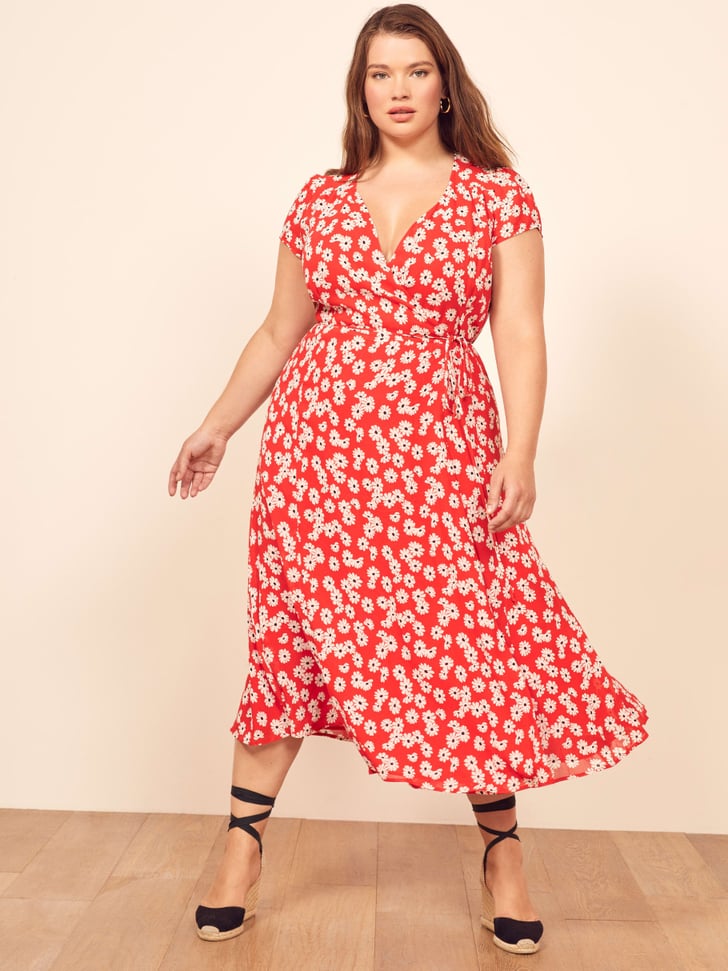 Get the hourglass shape with wrap-around dresses. They will enhance your body, hide the flaws perfectly and make you look prettier. You can even pick wrap around blouses with 3/4 sleeves that will show the best in you.
Choose Deep Neckline:
We don't want you to expose, but if you want to take the attention away from your belly, you have to wear a deep V or U neckline, which looks flattering and sensual.
Layer Your Tops with Structured Jackets:

You need to own the structured jackets, that look swanky and perfect for curvy women. Jackets, blazers hide your flabby arms and if they fall above your hips, it will balance your hips and enhance your personality.
Say Yes to Pencil Skirt:

Girls, so what you can't wear bodycon, the fashion world has the snazzy pencil skirt for you. Wear a pencil skirt with a loose-fitting blouse and you would look splendid for the occasion.
High Rise Denim is Must Have:
Curvy women definitely need to pick the high rise or mid-rise denim, pants that will tuck in the belly fat and make them look slimmer. Also when you pair high heels it will camouflage the thunder thighs and make you look tall.
Look for belted tops:

Thick belts are another way to draw attention to your narrow waist, and some tops come with a belt included in the design.
Girls try out these awesome collection, which will flaunt your feminine curves.