Since the introduction of online shopping, the strain of Black Friday has slowly waned. Browse Black Friday discounts online without having to brace ourselves for a raucous shopping experience. Then, with the arrival of Cyber Monday, we were able to spread out our purchases for a more leisurely weekend of bargain-hunting. By now, it appears like the month of November has become a sales window in and of itself. And, if Apple items are on your wish list for this Black Friday season, you'll be relieved to know that many of Apple Black Friday offers are currently available online. Whether you want to upgrade your wired headphones to AirPods or give a new Apple Watch to a loved one, get into the spirit of giving (or treating yourself!) early this year with these Apple Black Friday discounts – and, of course, keep an eye out for new ones throughout the month.
24% Off AirPods Pro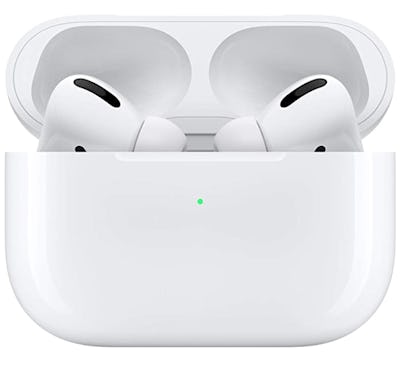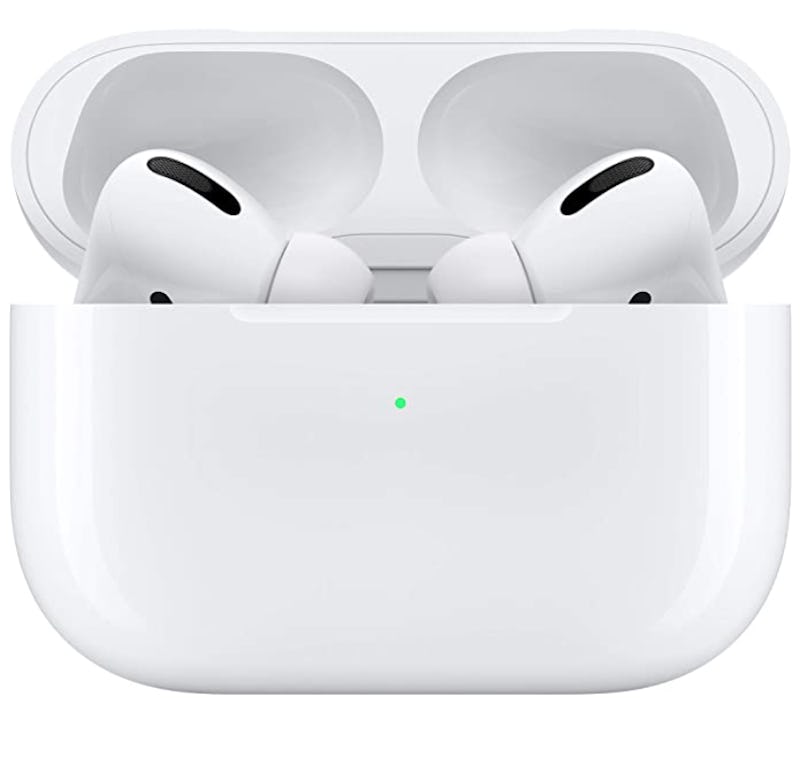 With this 20% price on the AirPods Pro, which include powerful features like noise cancellation, you won't be compromising any quality.
5% Off Apple's Latest AirPods 3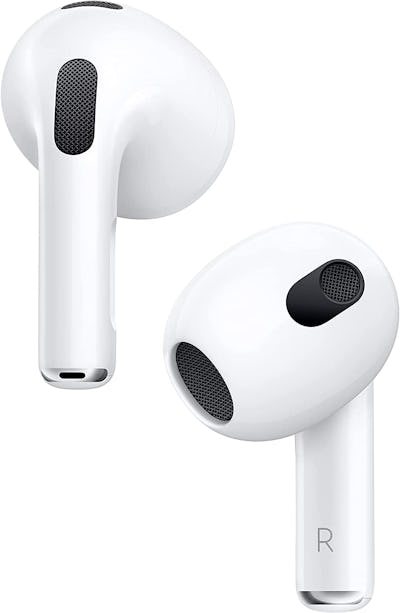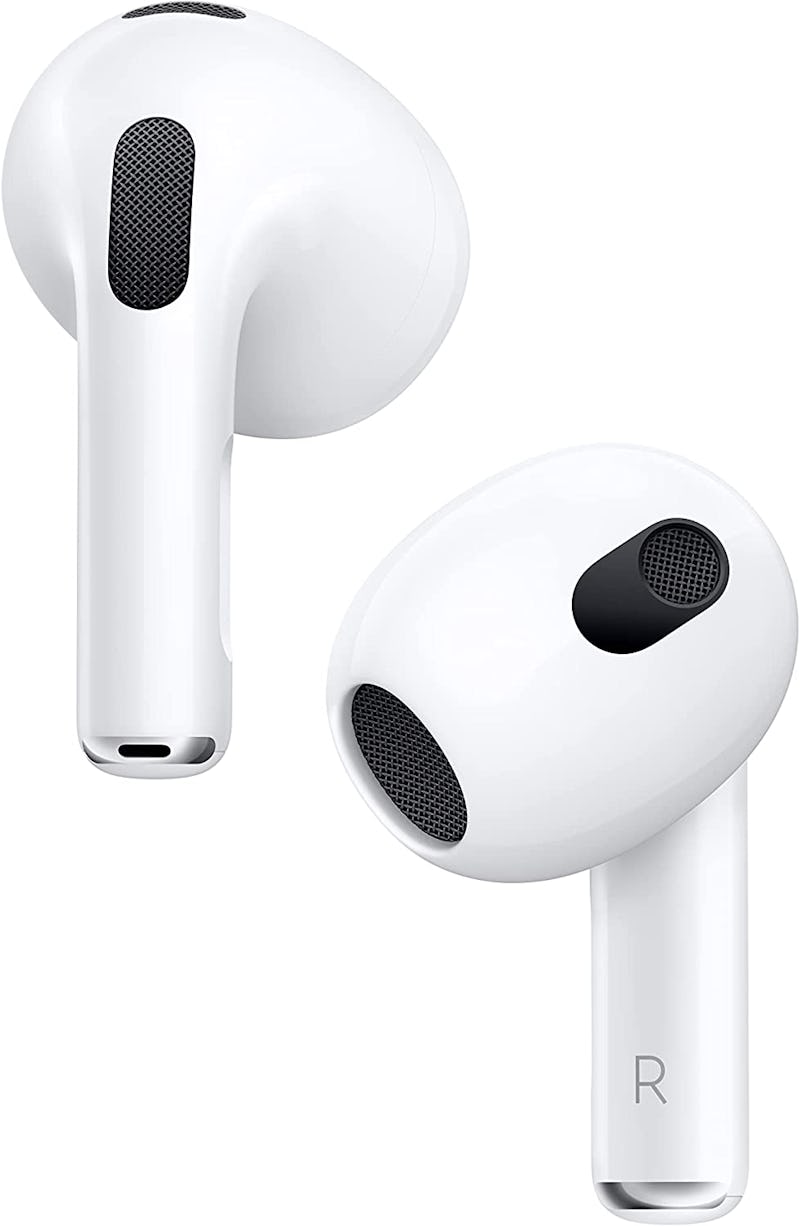 Apple's newest AirPods, which have a longer battery life but no noise cancellation, are $5 off on Amazon for Black Friday.
20% Off Apple AirPods Max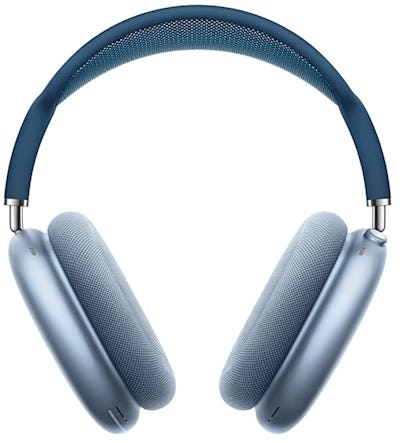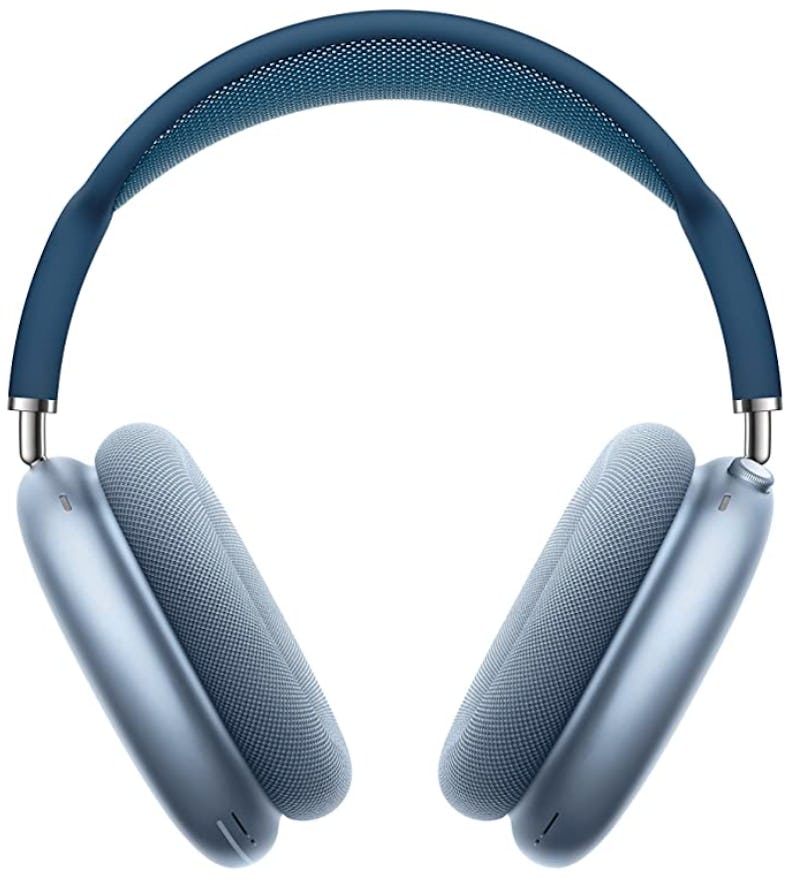 Purchase Apple's over-the-ear headphones without breaking the bank. These are ideal for the music enthusiast or not-so-retro hipster in your life.
$50 Off Apple Watch Series 6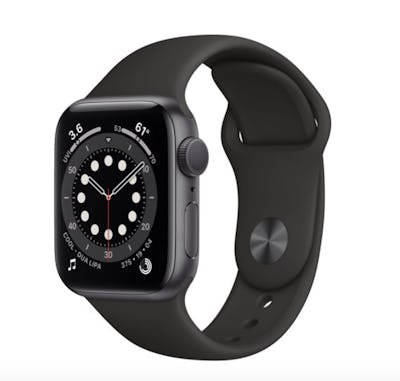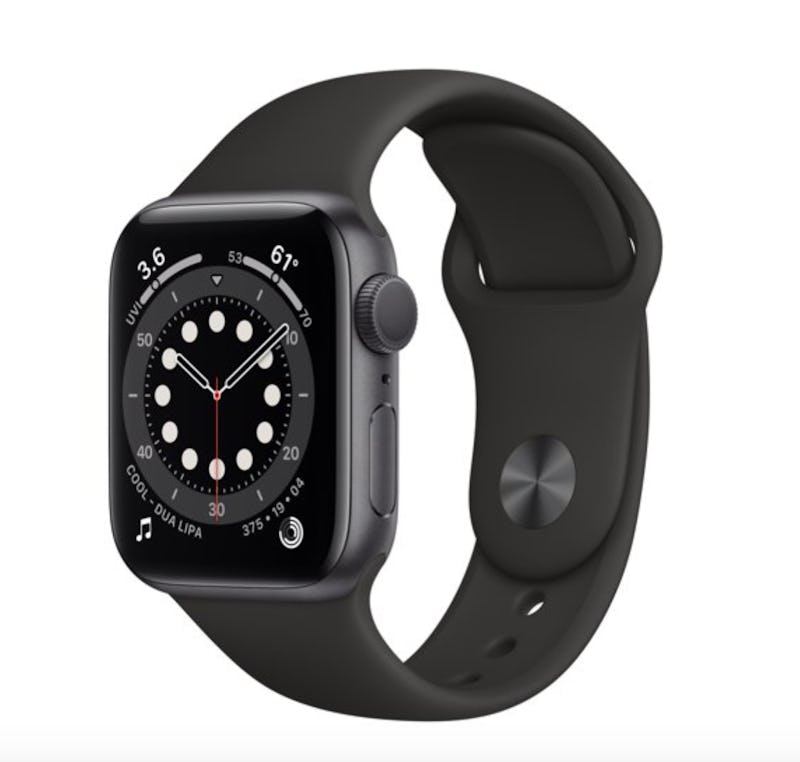 If you can't decide between a FitBit and an Apple Watch, the Series 6 – the previous year's model — will sway you with features like a heart rate monitor, blood oxygen levels, and sleep monitoring.