HOW TO USE WHATSAPP PAYMENT?
(Not all users in India will be able to access the feature yet as the expansion of WhatsApp's UPI user base is mandated)
WhatsApp on Friday announced the roll out its payments services in India following approval from the National Payments Corporation of India (NPCI) after about over two years of waiting.
However, not all users in India — one of the biggest markets for the U.S.-headquartered tech giant with over 400 million users — will be able to access the feature as NPCI has mandated the expansion of WhatsApp's UPI user base "in a graded manner starting with a maximum registered user base of twenty (20) million". In an emailed response, the company said, "…we'll continue to work with them [the NPCI] to make it available to everyone over time".
The NPCI approval also follows another recent direction, imposing a cap of 30% of the total volume of transactions processed in UPI, applicable to all third party app providers, effective January 1, 2021.
WhatsApp, which is owned by Facebook, had started testing its UPI-based payments system in 2018, and will now compete with players like Paytm, Google Pay, Amazon Pay and PhonePe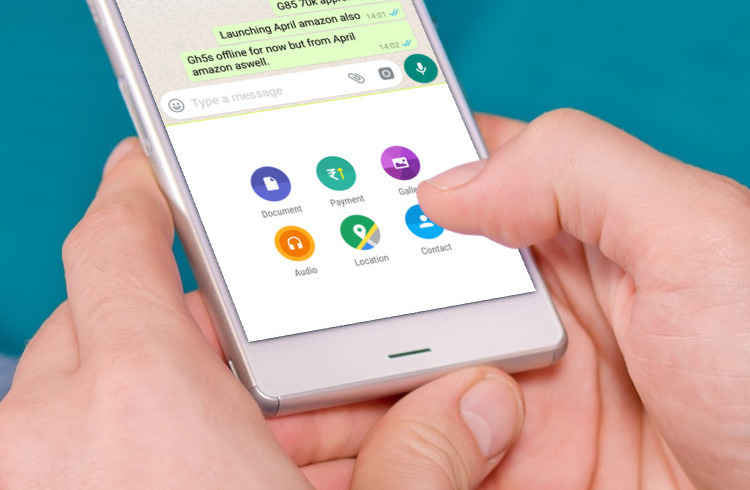 How to set up WhatsApp Payments
1.Go to WhatsApp Settings and tap on the Payments option.
2.Select the Add New Account option present inside the Bank Accounts header.
3.Now tap on Accept and continue after reading all the terms and conditions.
4.Select the Verify option via SMS and follow all the prompts to send an SMS for starting the UPI linking process.
5.On the next tab, choose the bank account which would like to add for using WhatsApp payments feature.
6.If your account (or multiple accounts) has been linked with the registered WhatsApp number from which you just sent the SMS, the 'UPI Setup Complete' text will be then be displayed on your screen.