One will never know whether you are in India or in Myanmar when you are in Longwa village. The people maintain that the boundary line does not matter at all. Villagers can move around freely without Visa to Myanmar.The village is shared by the two countries (India and Myanmar), you will be amazed to know that the border of two countries passes across this village called Longwa village, technically the villagers of Longwa village have dual citizenship one for India and another of Myanmar.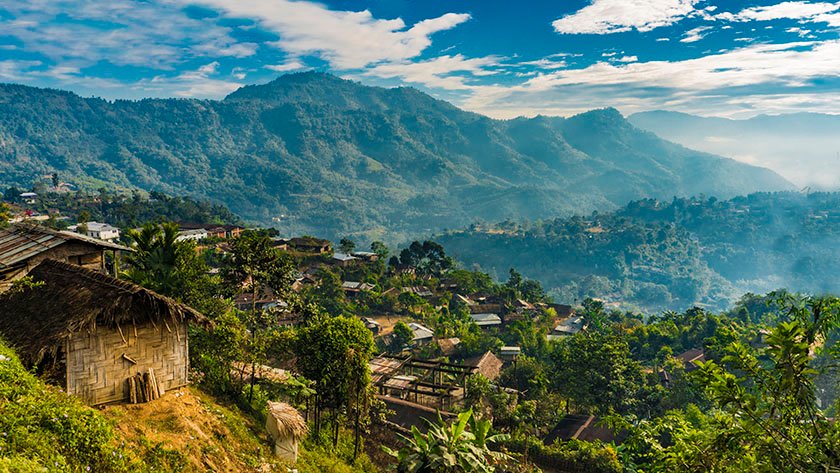 The tribes living in this village are called konyak which are respected headhunters, warriors who would takes several heads as trophies of war and symbol of prestige in their communities Lungwa was one of the last villages to gave up on teh tradition of headhunting in the year 1982. in Konyak culture brigning back the head of the enemy was a proof of musculinity dominance and a token of prestige.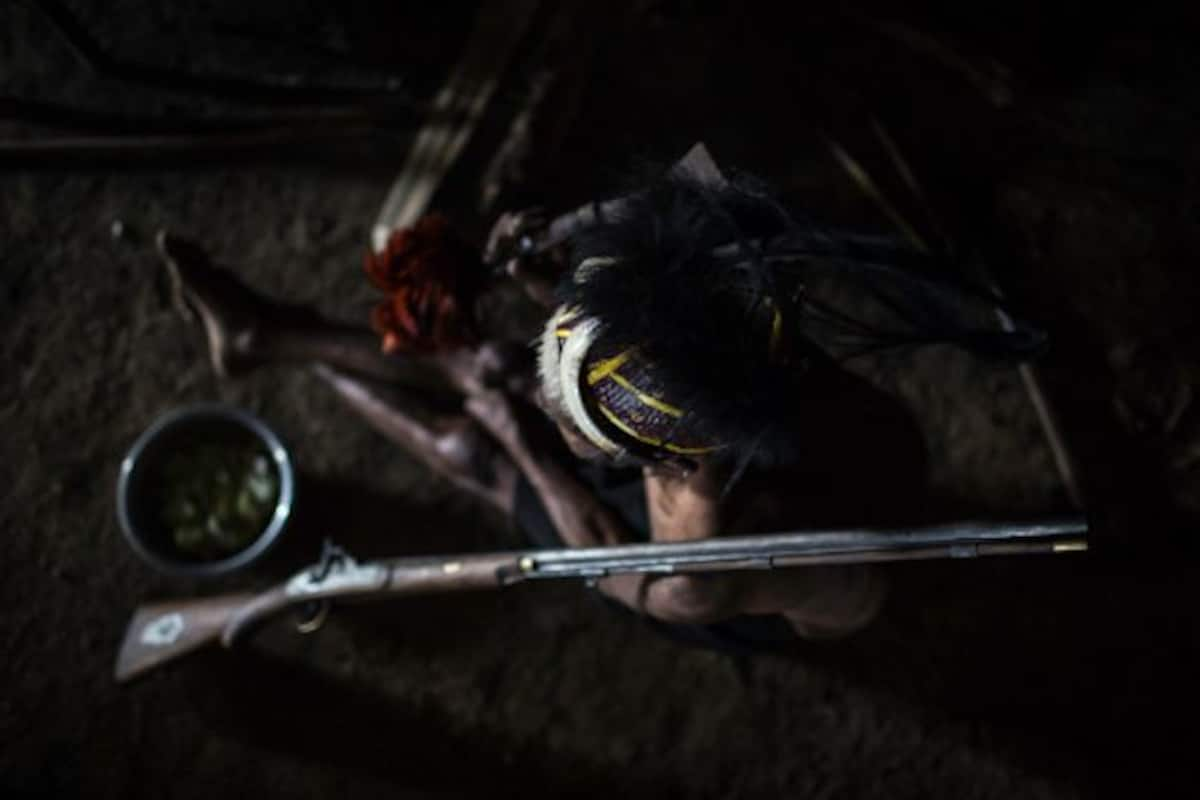 The king's housholds eat in Myanmar sleeps in India and it has a church where half the congregation prays on the other side of the border. Nagas from the Indian side are allowed to travel upto 16 km in Myanmar, but villaegrs says that there is no such restrictions on the ground, life in Longwa goes on as if the border doesn't exist, Dozens of Burmese kids attend Shalom school on the Indian side as schools in there side are farther. This free movement has helped facilitate Good-Samaritan effort, well things is not just an imagination, instead it is reality.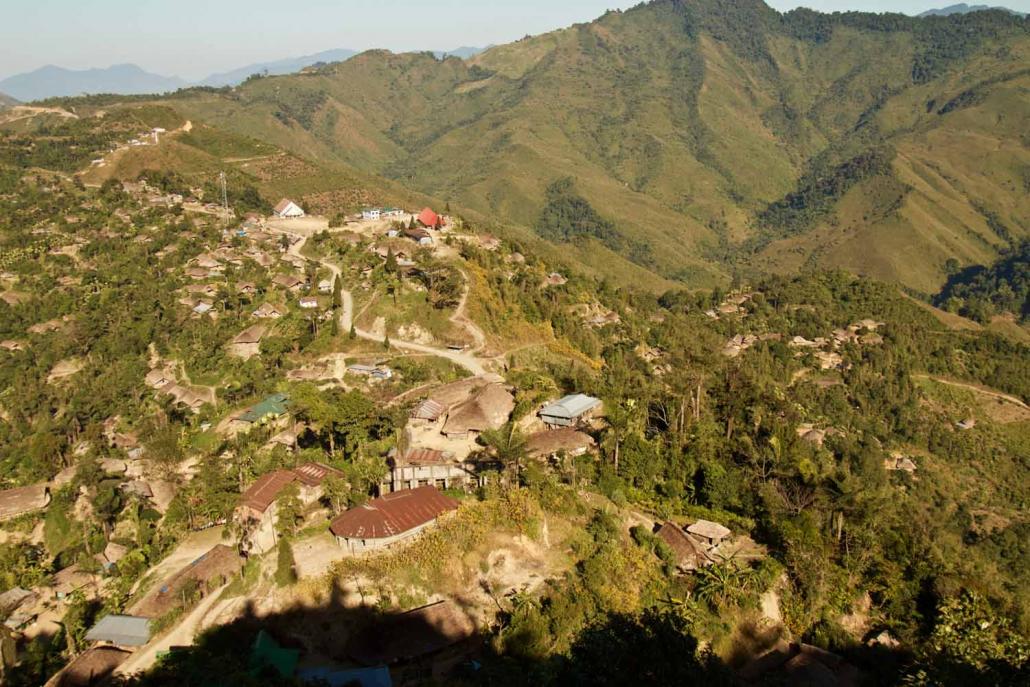 How to Reach :
The nearest Airport is Jorhat (Assam), which is about 161 km (by bus) to Mon. But, there is no direct bus service available. One has to reach either Sonari or Simulguri first and then proceed to Mon from here.
There are no train and air services to Mon. However, one can come up to Bhoju railway station (Assam) and then proceed to Mon via Sonari. Bhoju to Sonari is about 7 km. Another train route option available is to reach Simulguri. Since there is no direct bus service from Simulguri to Mon, one has to go to Naginimora first and then proceed to Mon.
Mon can be reached by bus from two routes. They are via Sonari in Sibsagar district of Assam) and via Simulguri (Assam). Mon district headquarters can be reached via Sonari by bus. It is about 65 km from Sonari to Mon. Mon can also be reached via Simulguri, which is about 95 km by bus. But, there is no direct service from Simulguri to Mon. One has to reach Naginimora (under Mon district) first, which is about 20 km. From Naginimora, bus service is available to Mon district headquarters (75 km).
By-Monalisa Gogoi