We typed on computers a decade ago. We're having a conversation with them right now. We used to rely on cabs. An app now chooses a stranger's automobile to travel in. We used to hang out at bars. We're now swiping on images of their faces. I've been keeping track of how we utilize technology in ways that would have made little sense in 2010. Which had the most of an impact?
Instagram's Likes
Not only did Facebook's Instagram make photography a popular hobby for everyone by providing filters, but it also made it simple to share images. Instagram has created new modes of self-expression — as well as new methods for technology to control our brains — since its inception in 2010.
We became voyeurs as a result of the software. It transformed living into a show. It turned our looks, bodies, trips, and aesthetics into "brands" that some influencers have even turned into companies. The pursuit of Instagram-worthy vacation photos has harmed once-peaceful locales and resulted in selfie-related deaths.
Alexa's Ears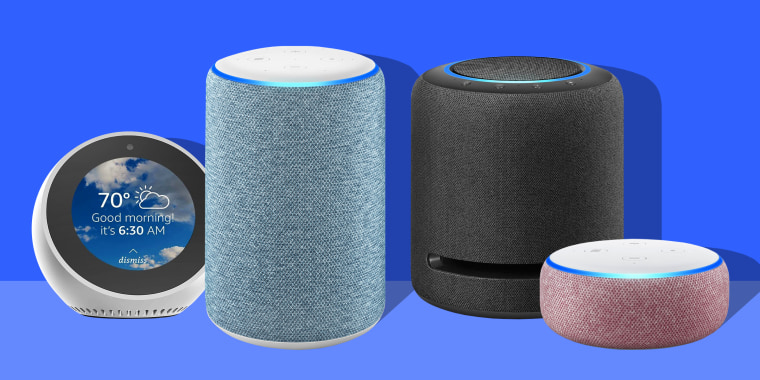 Apple's talking Siri AI on the iPhone was three years ahead of Amazon's Alexa in the market.
But it is Alexa, which is integrated into an Echo smart speaker and can play music, answer questions, and crack jokes on the go, that has brought us closer to our ideal robot butler.
That notion came naturally to young people, a generation of whom believe they can access the power of the Internet just by talking to the lady in the box.
Netflix and Binge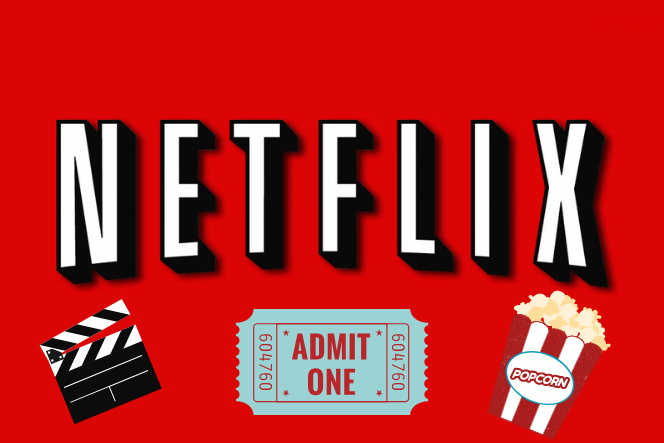 Remember when we used to have music and movies on hard drives and DVDs? I'm sure you've lost track of where those are. We now rent entertainment through subscriptions to Netflix, Spotify, Apple TV Plus, and a rising number of other services. The benefit of this is that we can watch whatever we want, whenever we want, providing us with a sense of great plenty. We stopped watching series and began devouring them about the time Netflix began streaming its first original drama, "House of Cards," in 2013.
The iPad Digital Babysitter
The iPad's most ardent supporters are almost certainly all under the age of ten. The iPad and other tablets are digital babysitters for this generation, which appears to effortlessly understand its finger-first interface. It's the item that parents give to their children to keep them entertained on a lengthy journey or as a reward for performing chores. Millions of children were drawn to YouTube by iPads, and the phrase "Baby Shark" became an emblem.
Finger and Face Tech
Fingerprint-reading and facial-identification technologies, commonly known as biometrics, were the stuff of "Mission Impossible" movies a decade ago. Then, in 2013, Apple introduced Touch ID, a fingerprint scanner integrated into the home button, as a method of unlocking the $200 iPhone 5S. It moved to Face ID, which reads faces, four years later. It seems inconceivable that we ever had to enter passcodes.