The COVID-19 led alterations, especially in Education and in the lives of teachers, the whole system is tending to be different now, as no traditional methods to be followed due to the COVID-19 pandemic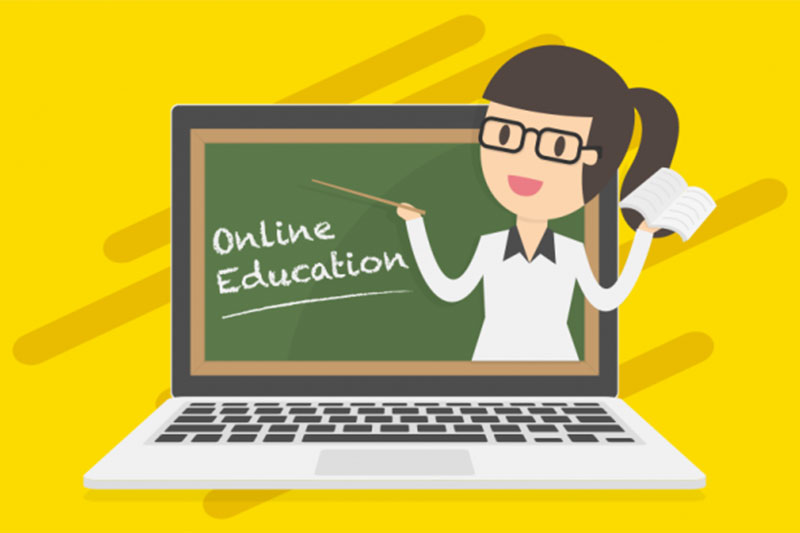 From the times when no phones were allowed in the classrooms to a world where the classrooms have come into the phones; from coming into the classes to logging into the classes, from holding chalk to holding a mouse to teach, but teachers are so uncomfortable for the tech use that they are desperate to go back to the traditional way of teaching, The study found teachers faced three broad sets of challenges: first, using technology effectively in the class; concern about screen time and its effect on students and the quality of Internet connectivity. Many of them found online teaching tough, as they were not very tech-friendly.
While some teachers are providing long breaks between two online sessions to break the monotony, they have also introduced various extracurricular activities to help students relax. "We conduct quiz and debate competitions online. Online lectures not only miss the environment of a classroom but are also physically exhausting for teachers and students. Especially in rural areas, do not even have access to education due to the lockdown. Leave the internet, the poorest households cannot afford a smartphone or a computer. Education is not just about information or content delivered to students via screens. It is about a lot more. And most of it takes place through the social interactions in a school, with peers, with the teachers. Since online classes have begun, all that has been cut out. It would have other kinds of developmental and cognitive impact on the child and their development. Exposing children to a lot of screen time might not be right and can hamper their overall development. The light emitted from the screen can strain children's eyes and could lead to vision problems throughout their lives. Watching a screen is also a passive activity that can make children lethargic and affect their thinking skills.
However, there do exist irrepressible waves of change, and if the modernization of traditional education is a requirement moving, prevalent distance education is something we should very much start getting used to.