Reinforcing its commitment to provide the best laptop experience, ASUS India is unlocking the next levels of e-education experience for young Indians in the COVID-19 era and beyond. The brand's products come with several sensational features that help students seamlessly study from home with the least amount of hassle.
The focus on an ultra-slim form and lightweight frame, for instance, makes ASUS laptops convenient to carry and use. The high-resolution display delivers crisp, vibrant images to ensure greater engagement with minimal eye-strain, while super-powered processers deliver unmatched speed and power needed to seamlessly switch between multiple applications
. Moreover, with maximized battery back-up, ASUS laptops allow young learners to remain independent of charging ports for longer.
Due to the pandemic, the digital shift in learning has become a matter of necessity instead of a luxury. Players in the space, whether new-age or traditional, are adapting their learning delivery models for a more digitally-savvy world. Students need to stay abreast of these developments with the latest devices. ASUS is proud to power India's growing e-learning ecosystem with cutting-edge products and are committed to making the best technology accessible and available to more learners across the country.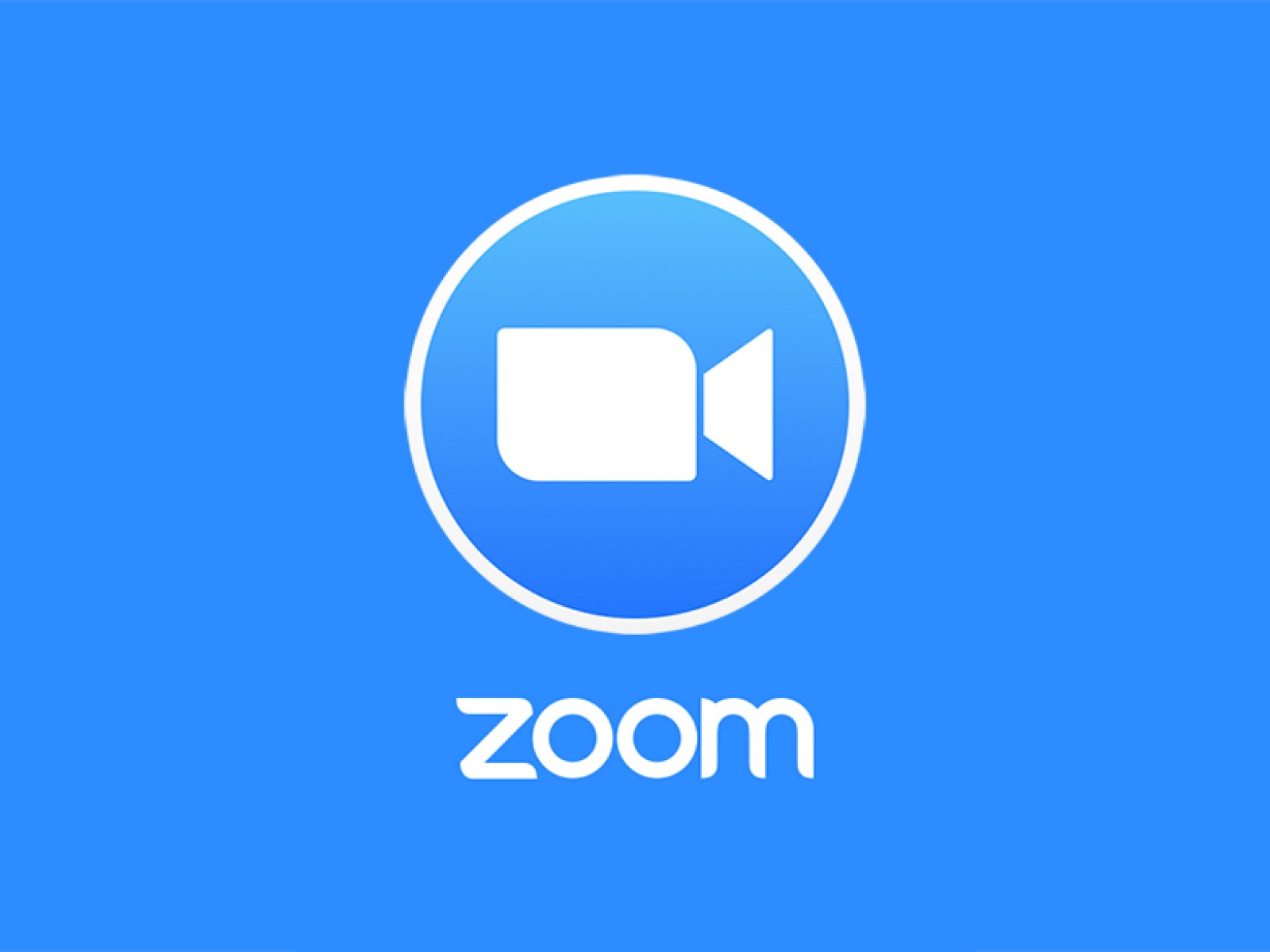 In the early months of the viral outbreak, ASUS partnered with the ed-tech platform Toppr to launch a 'Back to School' offer. The move was aimed at empowering students to access quality e-education in light of the lockdown by providing heavy discounts on any Toppr learning program with the online purchase of ASUS laptops. Building on this commitment, the brand is also set to launch a new range of premium laptops designed to cater to all e-education needs of students in the post-pandemic world.