Yoga in the heat. Blow-dryers. It's August in the city. It's hot outside, and your body needs a way to cool off. It accomplishes this by sweating. And sweat isn't just confined to the armpits. It frequently emerges from sensitive areas such as your groin, buttocks, and breasts. Breast sweat can be uncomfortable and irritating to the skin, and it can be embarrassing for some people. Breast sweating, on the other hand, is completely normal. It happens to the majority of women at some point. And some women, particularly those with large breasts, sweat more than others.
Continue reading to learn how to maximize your wardrobe and make the most of the products you already own to make breast sweat a thing of the past.
Put an end to the use of synthetic materials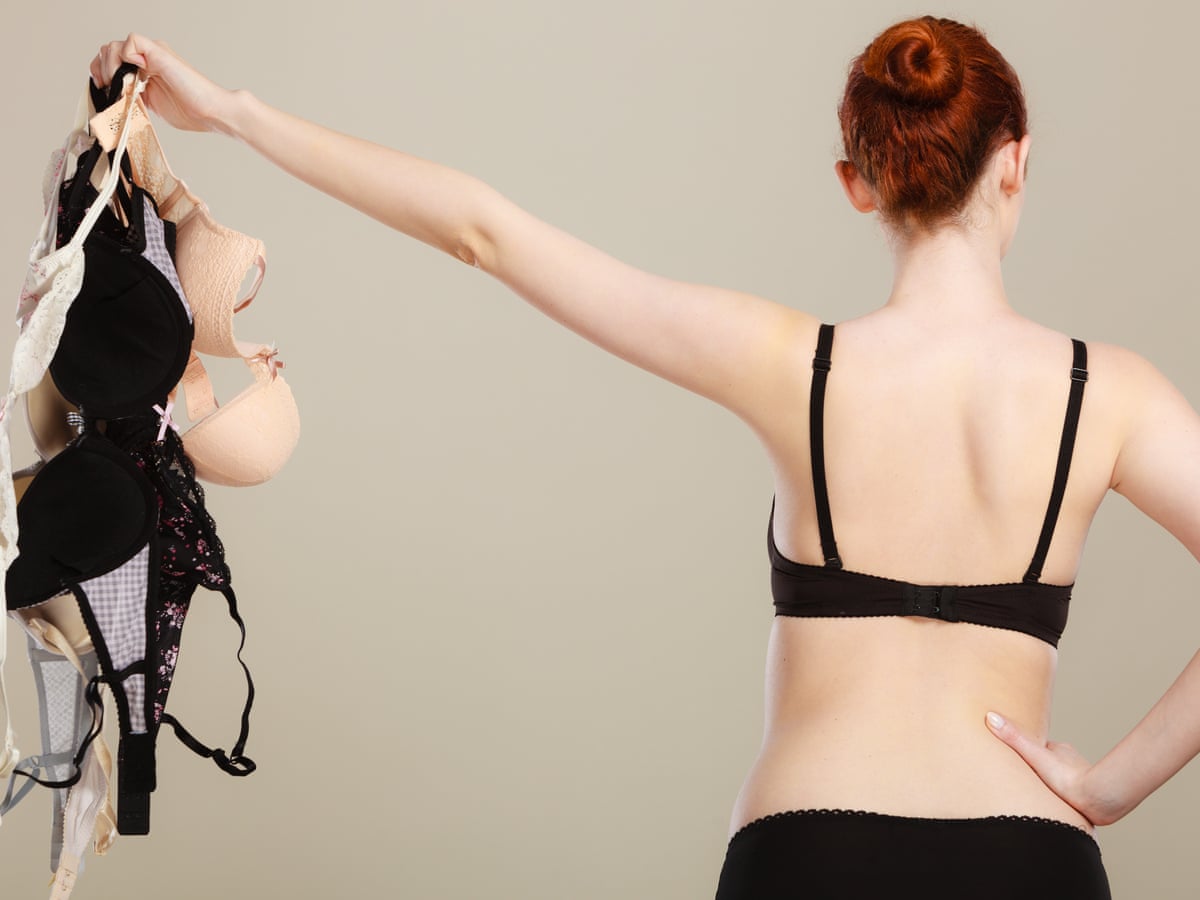 The majority of bras are made of synthetic materials such as polyester and rayon. Synthetic materials are unable to "breathe." As a result, they retain heat and prevent sweat from evaporating.
Start wearing cotton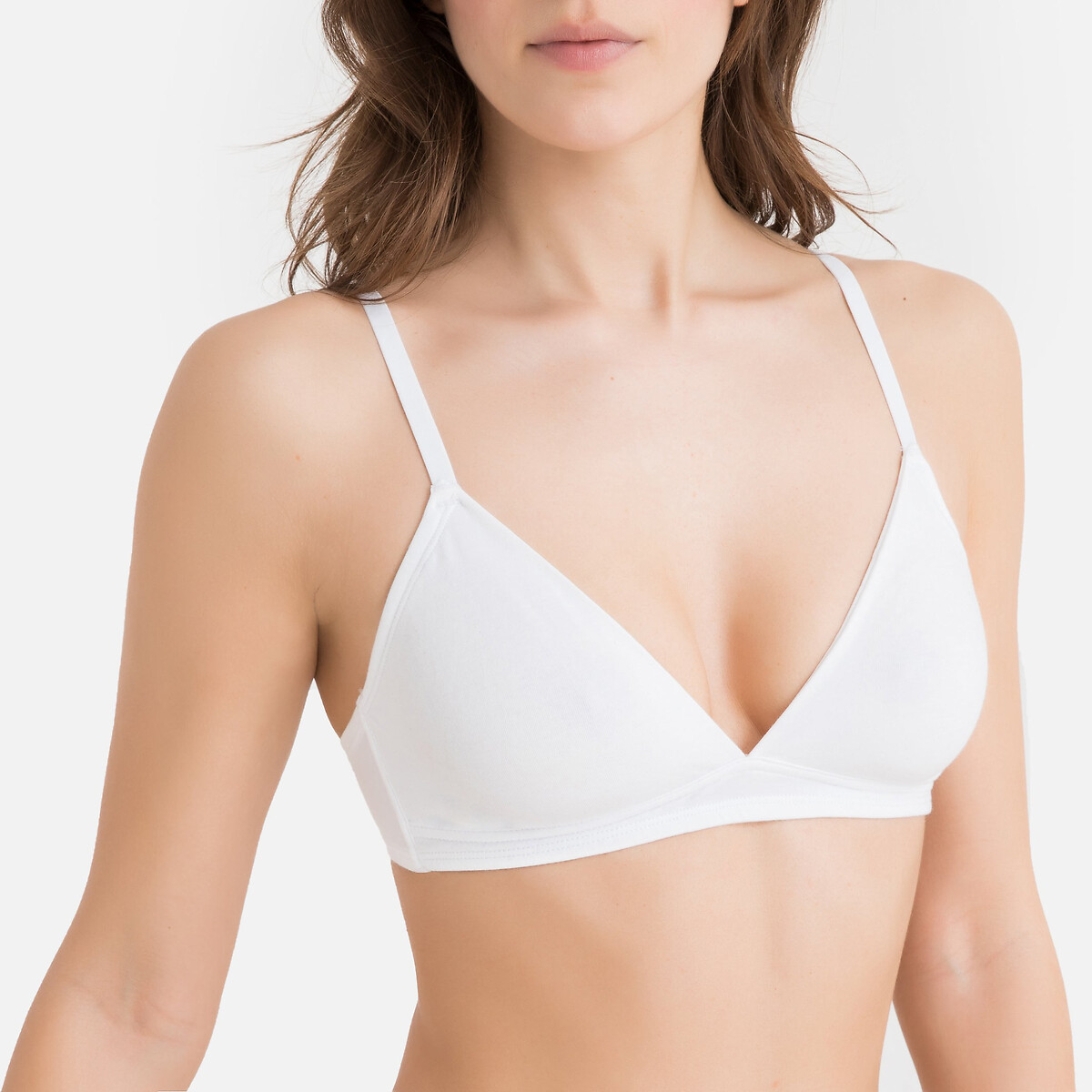 Cotton is a fabric that is naturally comfortable to wear. Cotton will not trap heat or sweat against your chest. However, there is one disadvantage: cotton takes a long time to dry.
Purchase a sweat- or moisture-wicking bra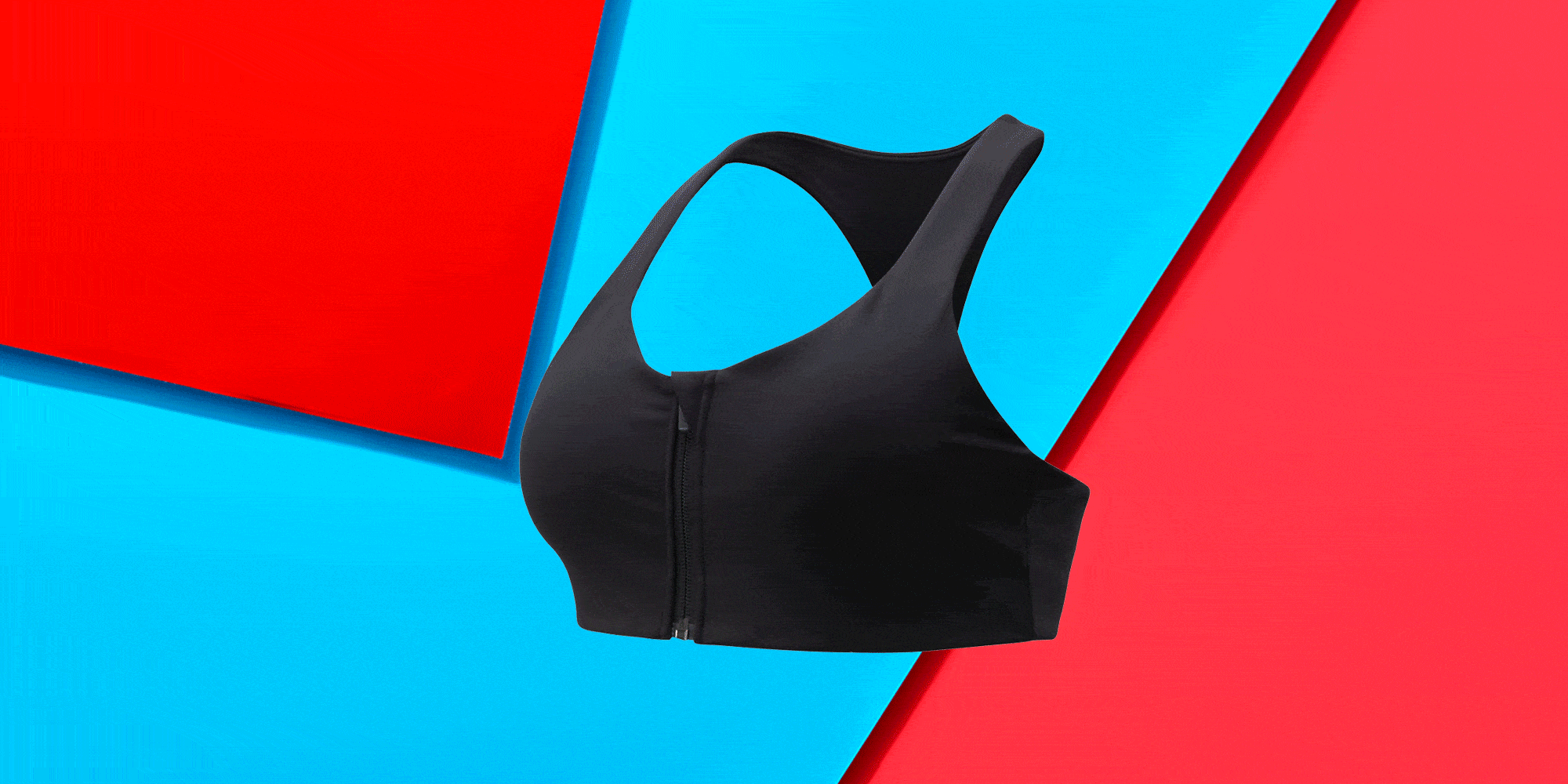 Bra manufacturers have recognized the problem of breast sweat and are releasing some fantastic new sweat-wicking options. Take, for example, Hanes' X-Temp unlined wire-free convertible bra.
Use panty liners if you're in a hurry
Pantyliners are the ultimate do-it-yourself solution for breast sweat. Put a couple in your bra to absorb sweat and prevent stains from forming on your clothes. Try something breathable, such as Organic 100% cotton panty liners.
Alternatively, you could use a deodorant spray
Many deodorants come in spray form. This can make the application process faster and easier. Deodorants can help mask the odour of body odour, but they will not stop you from sweating.
Apply some baby powder
Baby powder is excellent for preventing chafing and rashes such as intertrigo. Intertrigo is a common type of dermatitis that affects skin folds, particularly the area beneath the breasts.