The first half of 2020 was a slow period, The fall ushers a new beginning for men's fashion, When it comes to accessories for men, you need to be selective about the ones you pick this season. While you may have limited budgets.
Let us list the ones that are ruling men's fashion world:
Hats & scarves
With winter just around the corner, you would also want to add some accessories that keep you warm when you step out. Adding a pop of color to your ensemble with bright scarves is something you can try this fall.
You could even pick something in fur to stay extra warm this season, though the outings may be pretty limited. Apart from the regular beanies, a cowboy hat is a must-have to bring some drama to your collection.
The fall-winter of 2020 has some amazing trends on the horizon, and you can have the foresight on the ramps. Right now, the focus is on minimalist fashion, so just get creative and experiment with your accessories to create impressive ensembles.
Leather wallets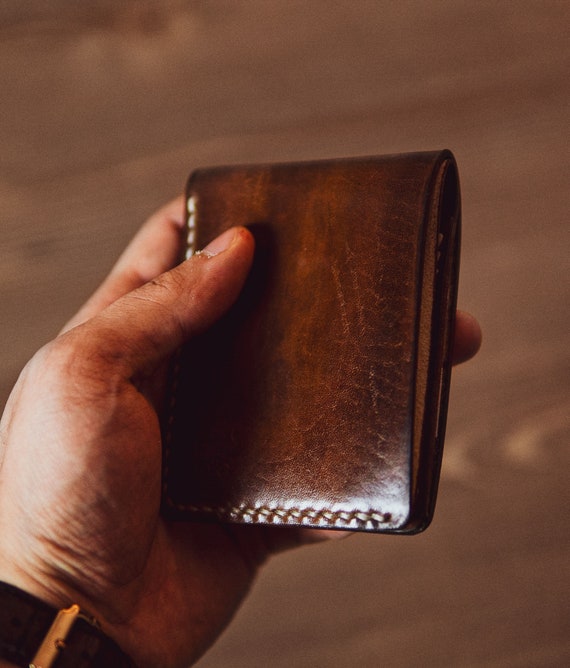 A wallet is something you cannot survive without because you have to carry your cash and cards safely. If you don't have a few classy leather wallets in your collection, now is the time to buy them. When you accessorize before stepping out, it makes sense to match the stuff.
Ideally, you should buy leather pieces that complement each other, such as wallets that blend well with your belts, bags, and shoes. Since 2020 is all about doing more with less, you will have to learn the mix and match game, and it is possible only if you own pieces that work well together.
Leather belts
The quintessential leather belt becomes a statement piece this year. You would want one that not only delivers its functional value but also has the potential to grab attention. But when it comes to picking such statement belts, keep them reserved for casual dressing only. For workwear, stick to the classics, with colors like black and brown and simple styles, but make sure that you score with the quality of leather.
Cross-body bags
As businesses reopen and life gets back to its feet, you will need to make a transition from WFH to back-to-office. A stylish cross-body bag has you all set for stepping back into the office with a statement. Pick one in premium leather and match it with your alligator wallet for a complete look.
The ideal size of your cross-body bag depends on your requirements, whether you need to carry only a folder or have the paraphernalia of gadgets and stuff to tow. The fashion trick is to wear it up high on the waist rather than leave it flopping about your hip bone.
Sunglasses
Sunglasses are best-known to keep the sunlight out of your eyes and the world out of your business. But did you know that you can also use them to look more attractive and confident? If you choose the right frame of sunglasses based on your face shape and its lens colour based on the weather, you'll always nail the shades game.
Style can't be reduced to one universal formula. But while choosing accessories for any occasion just think that if the camera were to pull out, you would be the best-dressed gentleman who knows how to take on the world with his style! You'll always choose right.