If you think about it, Bollywood adapts Hollywood movies in order to make them more cringy and dramatic. And sometimes (rarely), Hollywood also adapts concepts from Bollywood. But, there are certain Hollywood classics that India needs to stay away from and vice-versa.
Sometimes television shows gain such popularity that they are known to even outside the country they are made in. These shows and their formats become internationally popular and loved by the viewers. It often happens that they get adopted in different countries to cash in on their popularity and get high numbers. Several such Western shows have been adapted in India, be it reality shows or television serials.
1. Kaun Banega Crorepati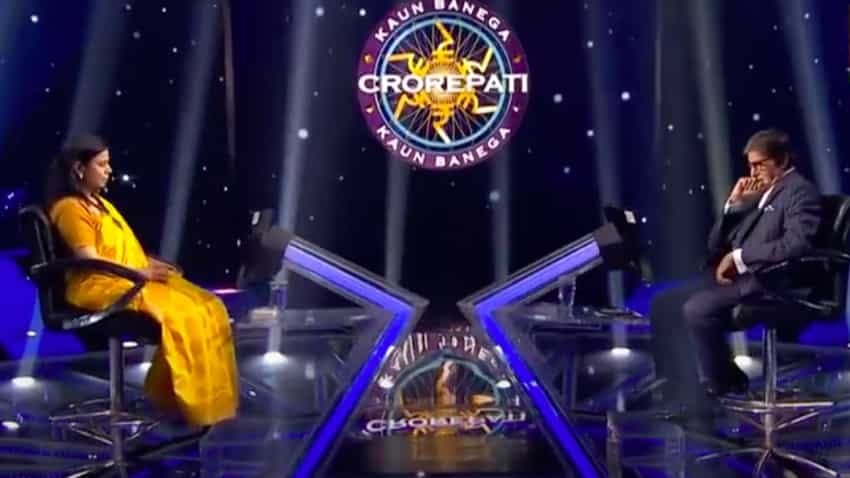 This popular Indian game show has been adapted from a British game show named Who Wants to Be a Millionaire? which was created by David Briggs, and Mike Whitehill. The game show had the format of asking questions to the contestants and offering them prize money for correct answers. Its Indian version Kaun Banega Crorepati, famously hosted by, has the same format. It had the prize money of one crore rupees in the first season, which kept increasing in the subsequent seasons. The game show became immensely popular in India.
2. Indian Idol
Indian Idol is a greatly popular music reality show aired on Sony Entertainment Television. It is a singing contest among common people, and the winner is crowned the "Indian Idol". There have been several seasons of this show in India and each season has become popular. Many talented celebrities appear as judges on this show. The format of Indian Idol has been adapted from the British show Pop Idol. This format is quite famous and has been adapted in several countries as American Idol, Australian Idol, Arab Idol, Indonesian Idol, etc.
3. Jhalak Dikhla ja
Jhalak Dikhhla Jaa is a reality show about dance for celebrities, aired on Colors TV. It is based on the popular format of the UK show Strictly Come Dancing. It is also similar to the U.S show, Dancing With The Stars. In this show, celebrities are paired up with professional dance choreographers and compete with one another to win the show. Jhalak Dikhhla Jaa has had nine seasons in India, each more popular than the next. Quite well-known celebrities from different fields participate in this show.
4. Fear Factor Khatron Ke Khiladi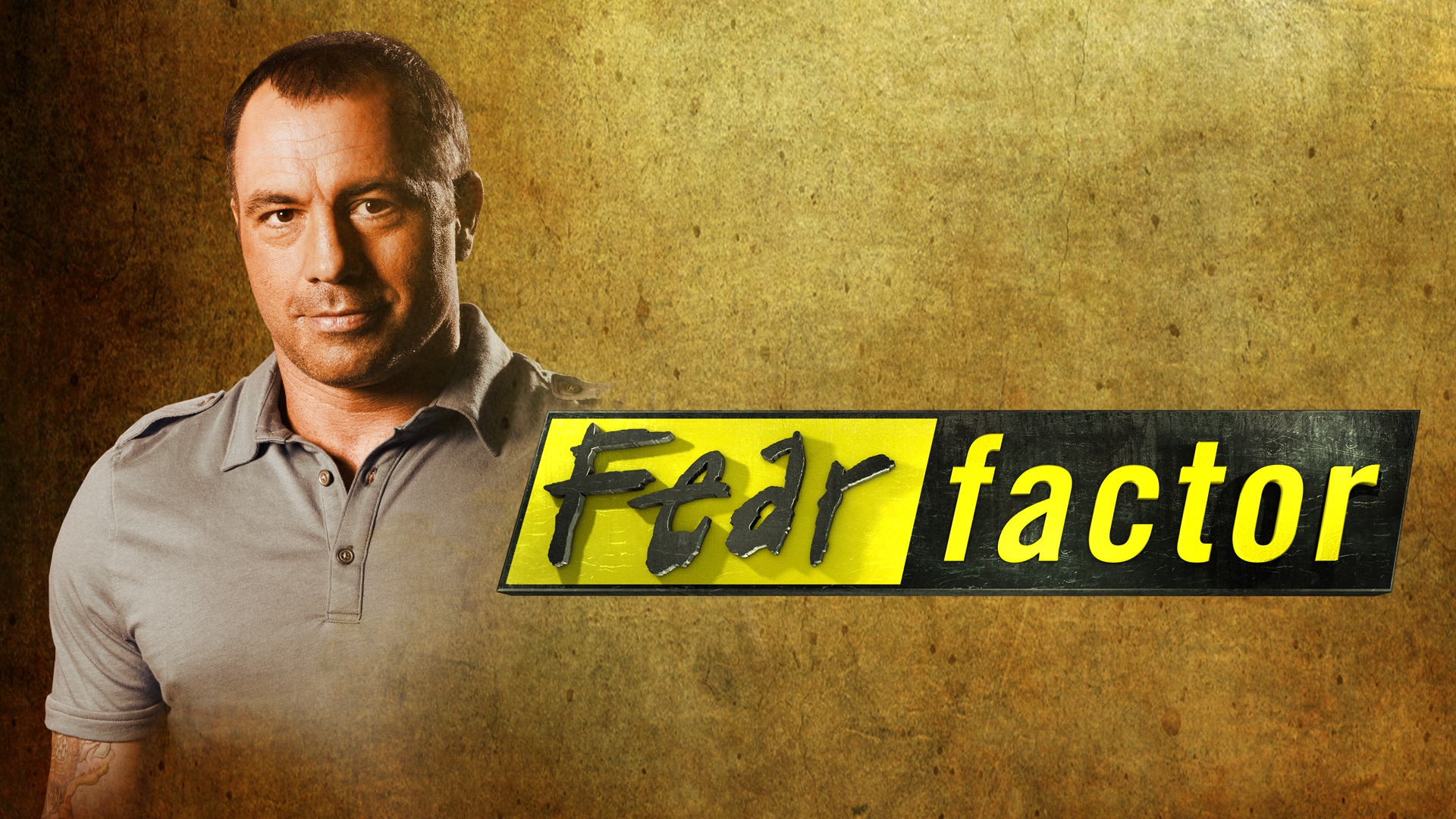 Khatron Ke Khiladi is a reality show where the contestants are supposed to do stunts and daring activities to win the game. It is based on the American game show named Fear Factor. In India, this show has aired seven seasons till date. The participants of this show are celebrities who are pitted against each other and do cool stunts to win. It has been hosted by big names like
Priyanka Chopra, Arjun Kapoor, and Rohit Shetty.
5. Indias Got Talent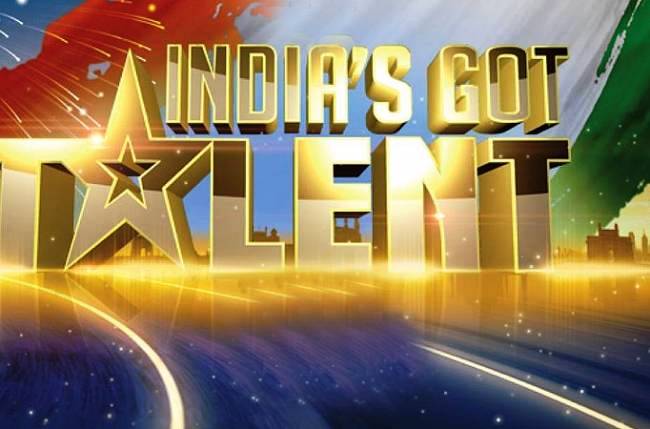 India's Got Talent is a reality talent competition aired on Colors TV. Several people come and display their unique talents to win the approval of the judges and the viewers. This is such a show where we see a variety of unimaginable talents coming from all over India. The talent is displayed in front of three judges and a studio audience. This show is a part of the British-based franchise called Got Talent. It is aired in several countries as America's Got Talent, Britain's Got Talent, etc.
6. Big Boss
The big boss
is a very popular and controversial show on Indian television which is aired on Colors TV. It is adapted from the format of the show
Big Brother
which was originally developed in the Netherlands. It has aired 10 seasons in India. The show is based on the format in which some contestants are locked in a house together where they have to survive without any contact with the real world outside. The show gives rise to a lot of controversies.
7. Comedy Knights With Kapil
The comedy show named Comedy Nights With Kapil was a very popular show aired on Colors TV. It showcases the hilarious antics of a quirky family who have peculiarly funny family members, leading to comic situations with celebrities. The show is said to be adapted from the popular show in the UK called The Kumars at No. 42. Moreover, Kapil Sharma's new show on Sony TV called "
Comedy Knights With Kapil
" also follows this format to a certain extent.
8. Masterchef India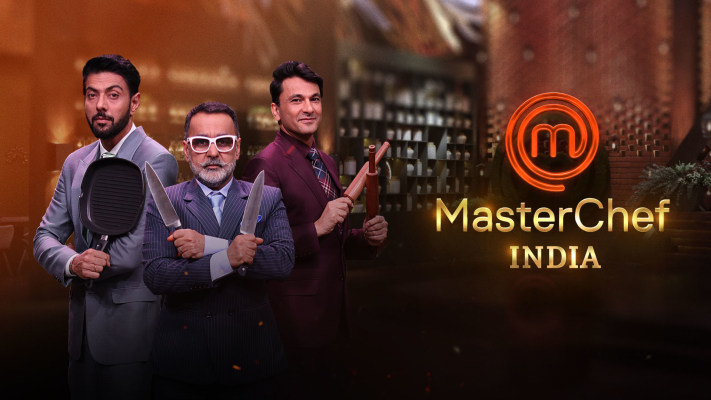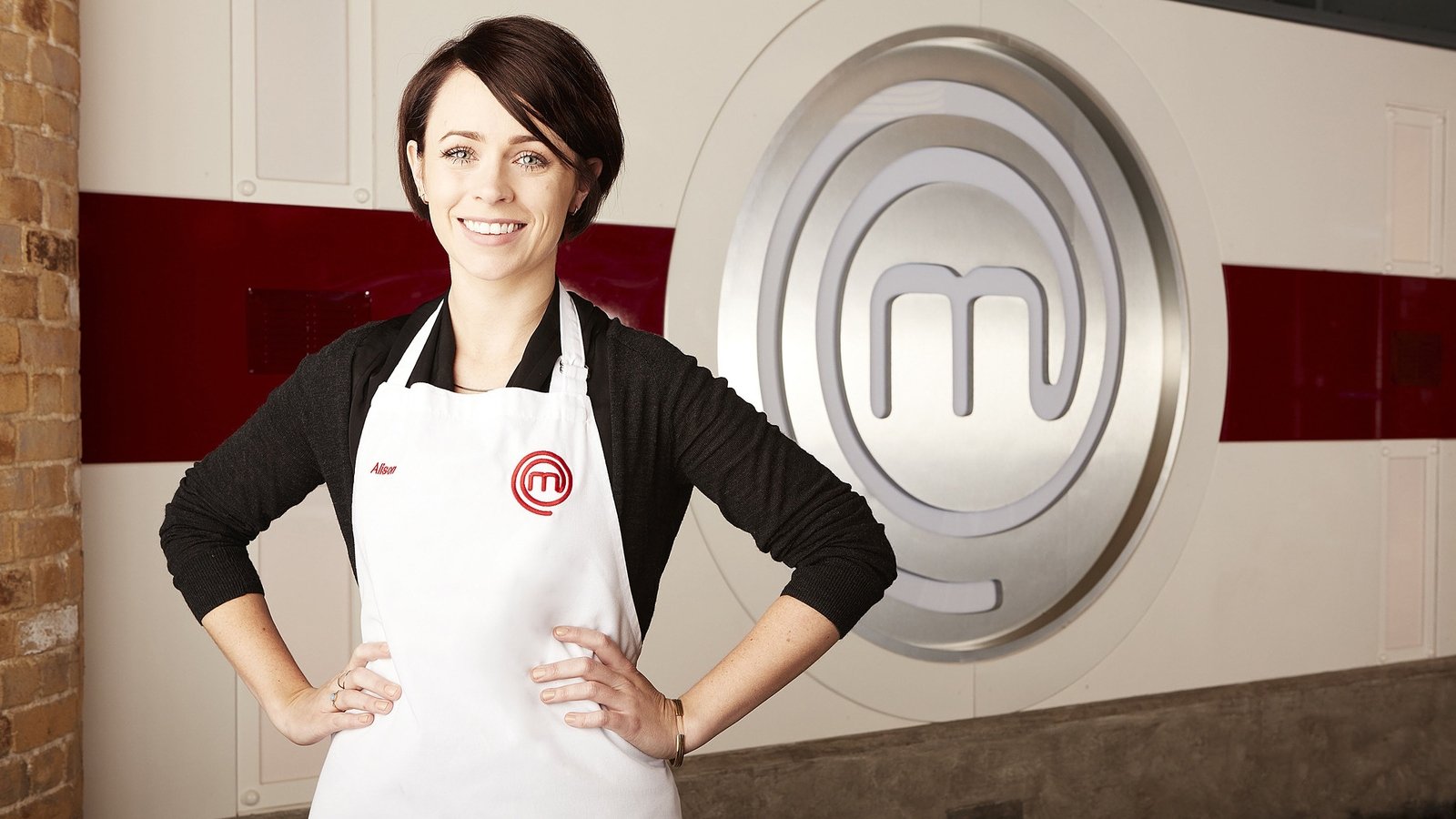 This Indian show is aired as a cooking competition between people from different parts of India. They are required to whip up a dish in front of the judges and try to impress them with their cooking skills. The contestants have to employ their skills, innovation, smartness, and self-confidence to win over the judges. This show is adapted from the British cookery show MasterChef. Its Australian version, MasterChef Australia, is also very famous throughout the world. In the Indian version, the topmost chefs of the country appear as judges and mentors on the show.
9. Kya Aap Paanchvi Pass Se Tez Hain?
This is a very interesting game show in which adults are asked questions from within the curriculum of students reading in the sixth grade. It is indeed surprising that often adults do not seem to know the answers to such questions and fail to move forward on the game show. The show was hosted by
Shahrukh Khan
in India. It has been adapted from the American reality show, "Are You Smarter Than a 5th Grader?".