Have you ever traveled somewhere just to take bath, We all need a good bath to soak away the stress, a hot soothing bath. Some of the divine creations are there, which are renowned for therapeutic hot springs and renowned tourist spot too. Sikkim has various hot springs which are more famous for there medical values.
Yumthang Hot Springs: One of the best known hot springs in Sikkim is near Yumthang village. The waters have elevated temperatures, close 50 deg C, even in winter. The sulphur content is high. There are other minerals like calcium, lithium and magnesium that are dissolved in the waters. They are believed to have medicinal values.
Reshi Hot Spring: Sikkim has numerous hot springs, but the Reshi Hot Spring is the most famous one due to its strategic location and the religious significance that it holds. These hot water springs or Cha-chu present in Reshi are winter spas from the ancient period.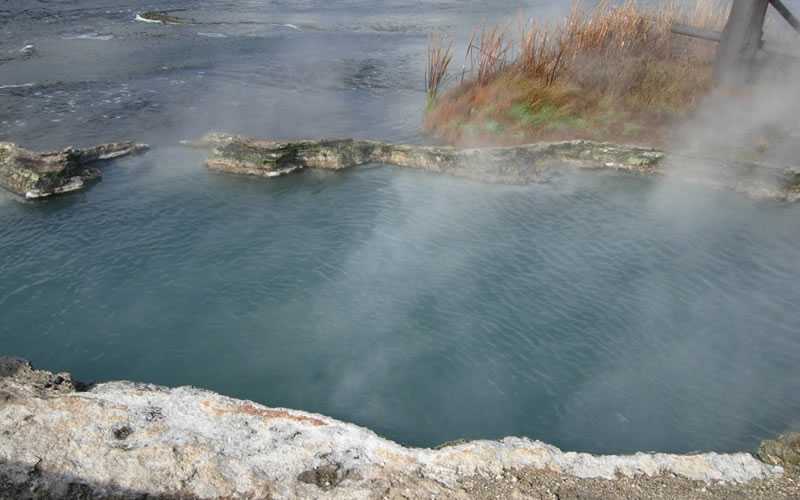 Yume Samdong Hot Spring: Yume Samdong Hot Spring is also known as Momay Samdong. The hot spring is located at the base of the Donkia Pass which is just 25 Km from Yumthang. This hot spring is adding a beauty to this scenic state since this hot spring is mostly covered with the thick layer of snow and is situated in a remote area.
By-Monalisa Gogoi