By-Monalisa Gogoi
If you are a person who is not fond of reading books then you might be missing out. People often don't understand the Benefits of Reading Books, Some says it's a waste of time, Some Find it boring, and for many such reasons people believe or can say have a mindset that reading books is not so useful and it's of no use, just a time waste, energy waste, However Fact is opposite to such mindset, so having more books or reading is not a waste anymore.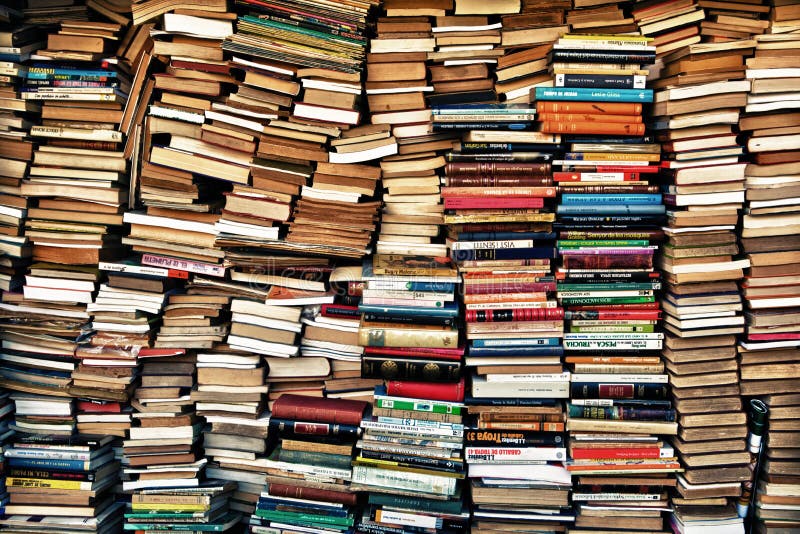 A new study from researchers at the Australian National University and University of Nevada in the US has revealed which countries are the world's biggest bookworms – and discovered that having more books growing up, even if you don't necessarily read more, improves educational outcomes.
In fact, adults with university degrees, but who grew up with fewer books, had the same level of literacy as those who left school in year 9, but who had a lot of household books as a teen.
The study, published in the journal Social Science Research, found the number of household books at age 16 had a direct positive relationship with literacy, numeracy and IT skill in later years – independent of how much tertiary study a person did, or how often they read as an adult.
The benefit of books was consistent across the world, and independent of a person's education level, their job as an adult, sex, age or the education level of their parents.