The Kashmir Files, directed by Vivek Agnihotri, has accomplished the unthinkable! In its first week, the film broke all box office records. Let us now look at some of the film's most significant and influential dialogues.
Powerful dialogues from The Kashmir Files



These are some of the film's most significant and influential dialogues that have stayed with the audience; reading them will give you goosebumps.
1. "Azadi is a song of terrorism."
2. Aazaadi is it's the anthem of free Kashmir -the secular Jan Gan Man of India.
3. "Kya Kashmiri Pandito ko wapas apne ghar jane ka mauka milega, is this the justice?"
4. "Ye sataye huye log, guns hi uthayenge. Sir. kashmiri pandito ne toh, kabhi koi bandook nahi uthai. Kyun ?"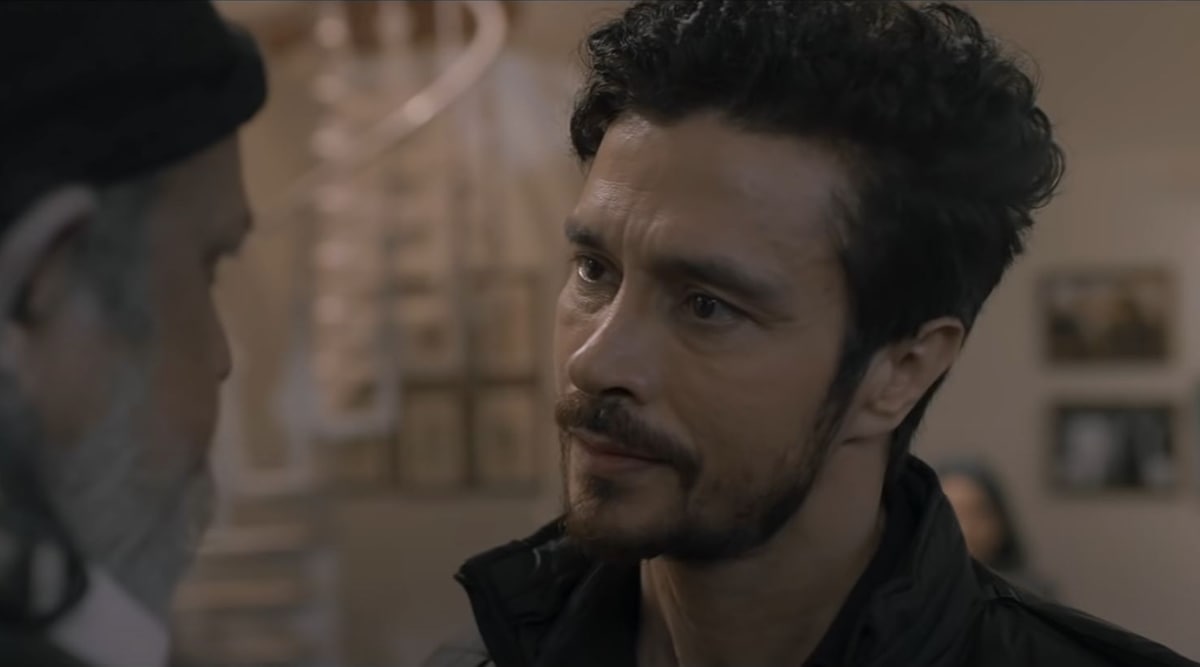 5. "Jahan shiv Saraswati rishi Kashyap hue…Wo kashmir hamara that…jahan panchtantra likha gaya…woh kashmir hamara tha…tu janta hi kya hai kashmir ke bare mein"
6. "Exodus Nahi…Genocide"
7. "Apna dharam badlo, bhaago ya mar jao"
8. "Kashmir ke masle ka ek hi hal… Jihad."
9. "Padma Shri Sarkar ne aapko khamosh rehne ke liye diya hai."
The Kashmir Files dialogues represent the voices of tens of thousands of Kashmiri Pandits who have been forced to flee their homes. Prior to its release, the film was also shown in several cities for displaced Kashmiri Hindus living in various parts of India. The Kashmir Files, a Zee Studious and Abhishek Agarwal Arts production, was released in theatres on March 11th. When it first came out, the film received a positive response from critics and audiences alike.