The trailer of the much-awaited Tom and Jerry movie is finally out. After almost thirty years, the famous frenemies – Tom the cat and Jerry the mouse — will hit the theatres to regale the audience once again with their "action-packed" comic fights.
The last Tom and Jerry film titled 'Tom and Jerry: The Movie', had hit the big screens back on October 1, 1992.
The trailer of the Tom and Jerry film begins with Bruno Mars' 'Count On Me' song playing in the background and the narrator saying that Tom and Jerry are planning to "start over in a big city". Throughout the 2.24-minute-long trailer of the live-action movie, one can see glimpses of their "cat and mouse chase" unfolding this time in New York City.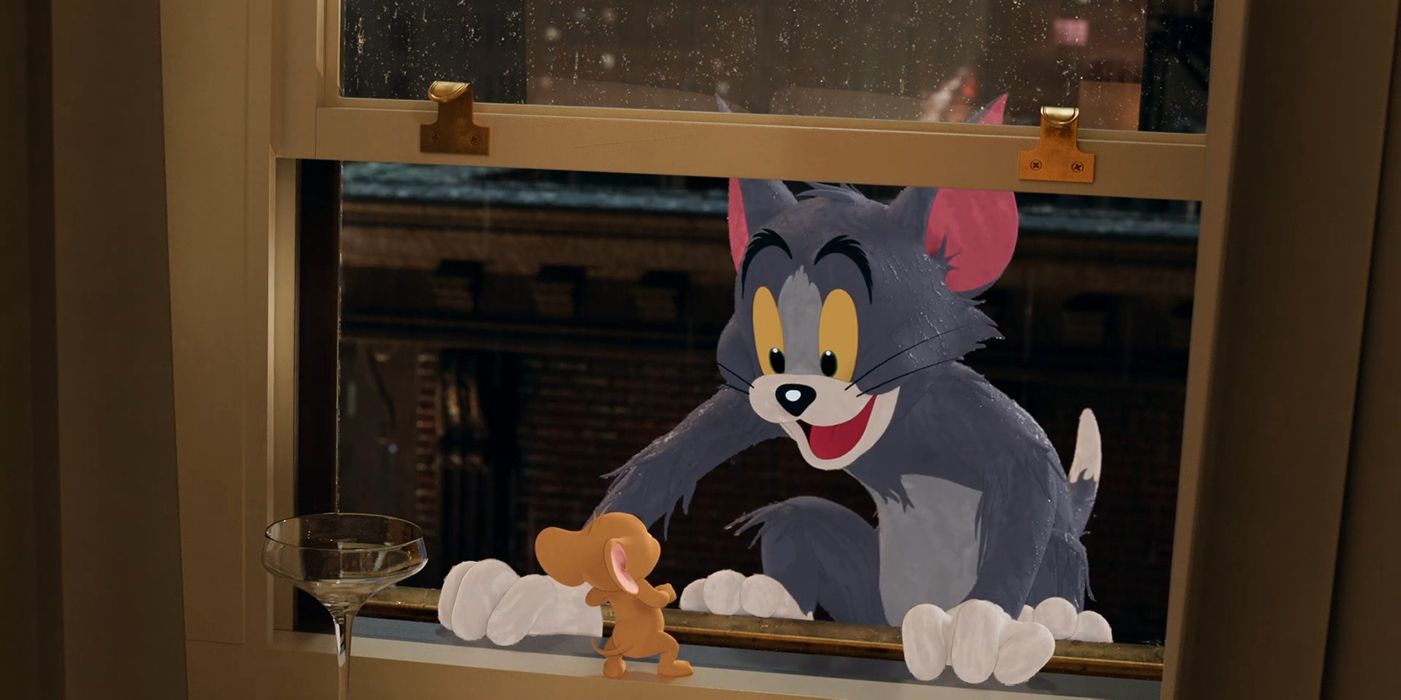 The latest Tom and Jerry movie revolves around a big fat wedding that is set to be hosted in a glamorous NYC hotel. Kyla, played by Chloë Grace Moretz, is hired by the hotel's manager to tackle the "mouse problem" (read Jerry). She then hires Tom to do the needful.