Well, Everybody seek sex and we are programmed to do so. Is everybody really doing it? Do you know womens sex drives are stronger then men, But women even till today shy over the word 'sex' and are often touted as 'bad' if they do openly talk about their sexual desires. However, studies provide evidence that women need more sex than men and not the other way round.
It's common wisdom that women place more value on emotional connection as a spark of sexual desire. But women also appear to be heavily influenced by social and cultural factors as well.
First of all, before you start to feel self conscious, however much you have sex is fine. We're not here to judge. And to the young folks reading this: you're not a bad person if you've done it already, and you're not a prude or somehow cursed if you keep your pants on until another stage in your life. Women's sex drive is influenced by their menstrual cycle as well as their desire for their own partners or for alternative partners but it is more consistent over time and more consistent across individuals as well.
What actually womens need?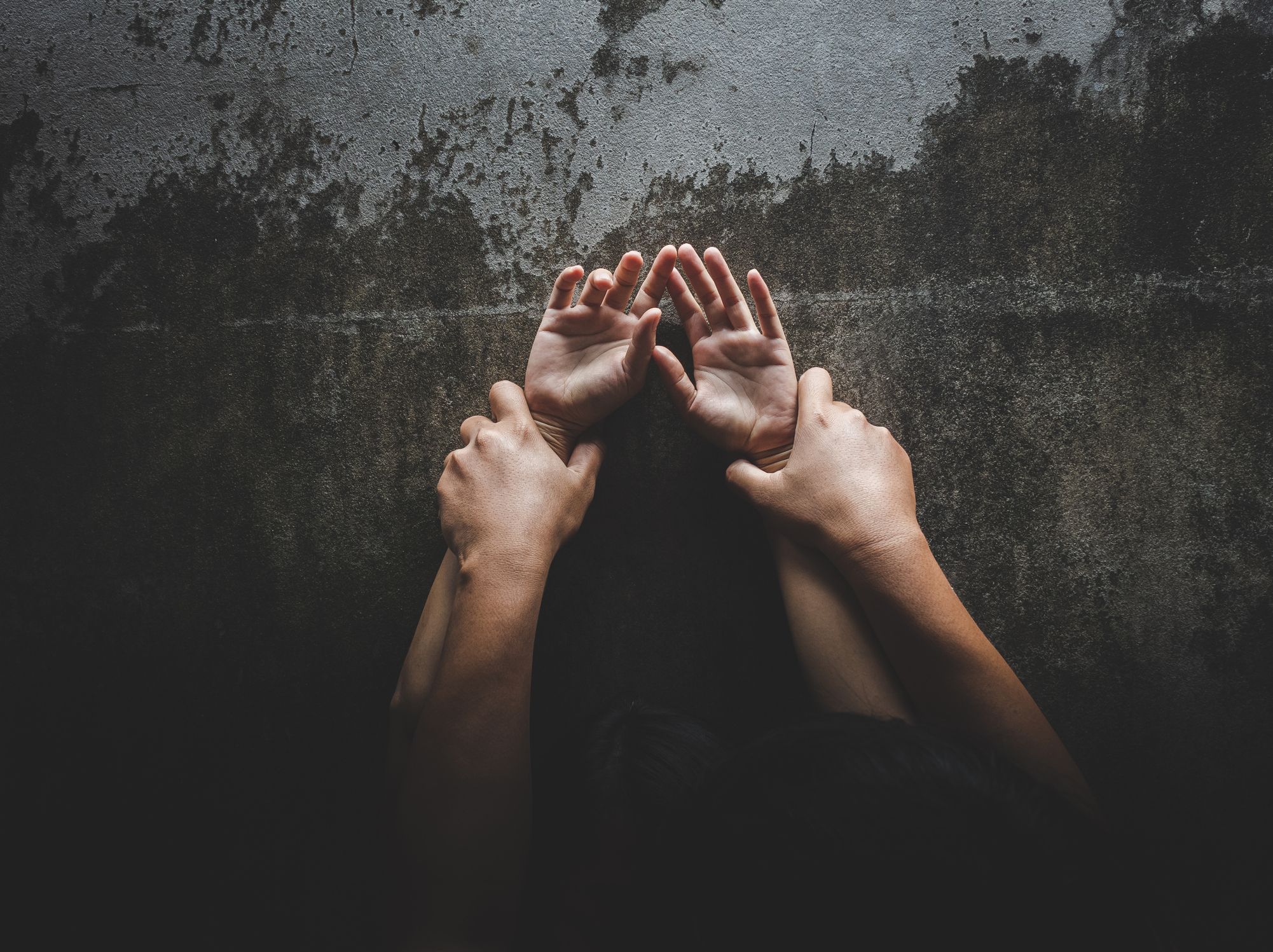 Women aren't opening because men aren't giving them what they need. Women feel disappointed and resentful; they are suffering. When women suffer, and they feel like they aren't being seen, they close off to their men. Many women find sex to be the deepest form of love and connection, and many women are very sexually oriented. While his orgasm may be quicker, hers is often more powerful and her incredible capacity for pleasure could include multiple orgasms. But the ways that women experience and express their sexuality are often very different from their male partners.
While sexuality and sexual pleasure can involve your whole body as well as your mind, there are some parts of women's anatomy that can be particularly important in providing sexual pleasure, such as the clitoris.