Indian-Australian Maria Thattil has recently crowned Miss Universe Australia this year.
The Pageant event was organized virtually due to the Covid pandemic. Although the pageant results were announced on October 28, Maria's crown was delivered to her 2 days late due to the lockdown restrictions.
Miss Universe Australia 2019, Priya Serrao presented the crown to Maria Thattil at the end of the virtual event.
Maria Thattil is a 27-year old Indian-origin beauty and fashion influencer. Her South-Indian parents shifted to Melbourne before she was born. She also has her own Youtube channel by the name, 'Maria Thattil' where she posts lifestyle and makeup videos.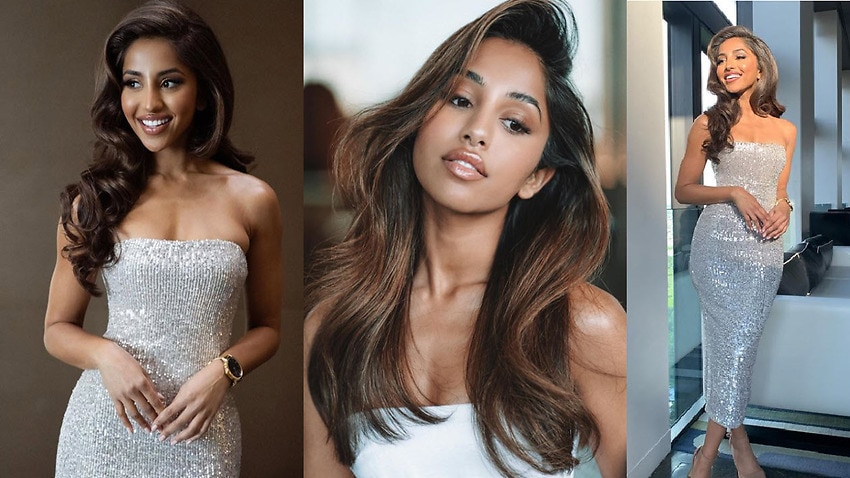 The proud winner mentioned how she had visited India only once in 2001 but her upbringing was very Indian. Eventually, she started embracing her identity. She said, "I started to just be who I am — an Indian Australian woman whose culture is a blend of both Eastern and Western ideals."Further, speaking about her win and if she faced any discrimination, Thattil added, "I recall being asked throughout my participation as a finalist if I thought that my chances of winning would be hurt by the fact that the reigning Miss Universe Australia at the time was Indian too. To me, that seemed like the words of a society quick to put people in boxes of gender and ethnicity, because stereotypes are understood better than individual differences."
Well, it's always nice to be connected to your roots and culture. Congratulations to the talented lady!