Smith apologized to Rock for slapping him onstage at the Oscars in an Instagram post on Monday evening. "Violence in any form is poisonous and destructive," Smith wrote, calling his actions "unacceptable and inexcusable." He went on to say that, while he understands that making jokes about himself is part of the job, the attack on his wife's medical condition triggered him (Jada Pinkett Smith suffers from hair loss due to alopecia; Rock had joked about her shaved head).
"I was out of line, and I was mistaken." "I am embarrassed, and my actions did not reflect the man I want to be," Smith continued, apologizing to the Academy, the producers, the attendees, and viewers worldwide, as well as Richard Williams and team King Richard. See the full post for more information.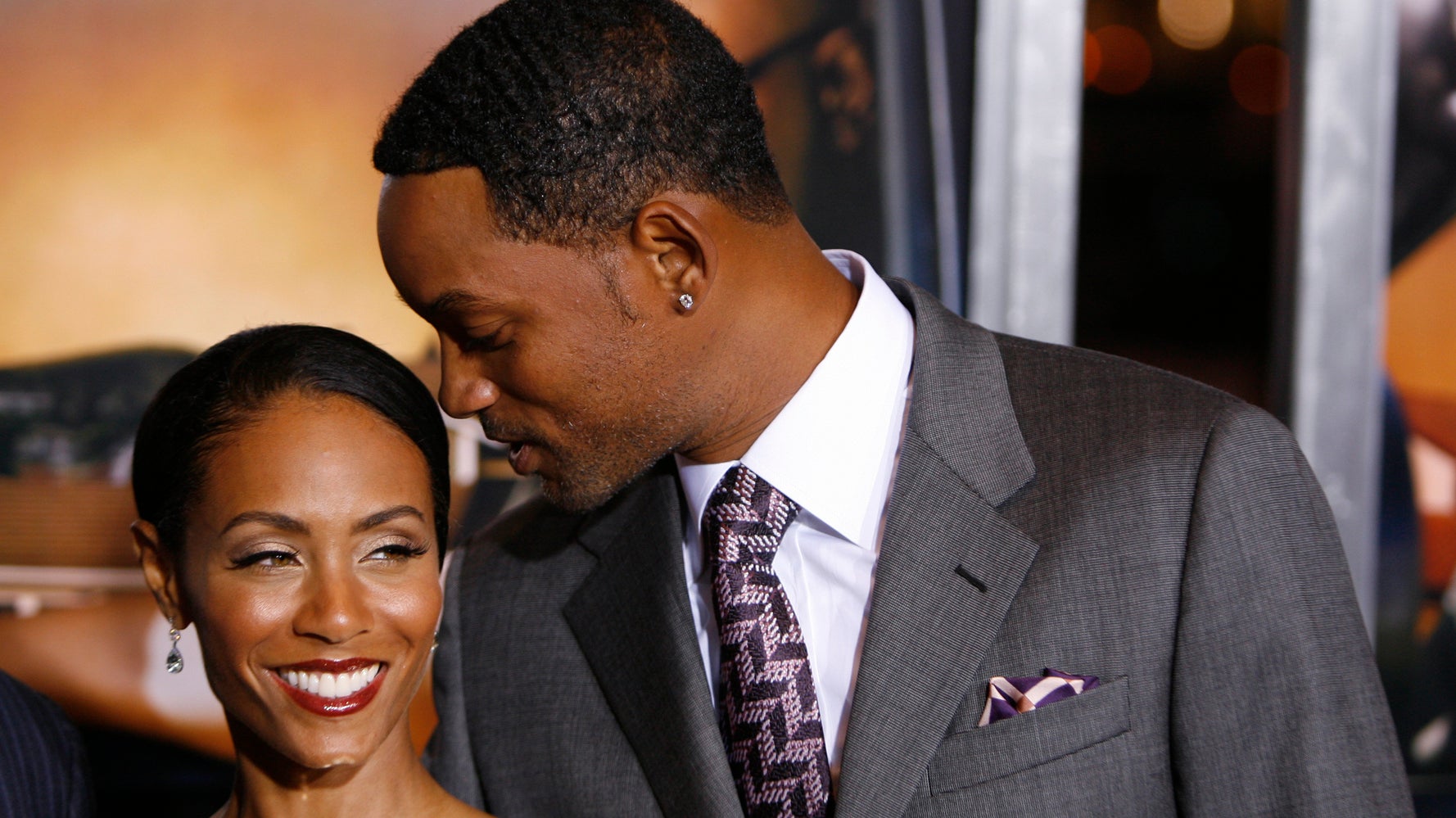 https://www.instagram.com/p/CbqmaY1p7Pz/?utm_source=ig_web_copy_link
There were plenty of snubs, surprise winners, and unexpected celebrity interactions at the 94th Academy Awards, but one moment in particular stunned viewers. Chris Rock made a joke about Jada Pinkett Smith looking like "G.I. Jane" while presenting Best Documentary Feature at the Oscars. Will Smith was offended by the joke, possibly because Jada has been open about her hair loss. He stormed the stage, slapped Rock, and then returned to his seat.
Although the heated conversation that followed the slap was censored for US viewers, some viewers at home thought it was scripted. The exchange, however, was not part of the regularly scheduled programming, according to New York Times reporter Kyle Buchanan, who was present at the show. When Smith returned to his seat, he yelled, "Keep my wife's name out of your f*cking mouth!" as heard on uncensored Japanese and Australian Oscars broadcasts that later circulated online. When the sound was turned back on in the United States, viewers heard Rock allude to Smith's reaction before he finally presented the Oscar — to Questlove for his documentary Summer of Soul.
Will Smith just smacked Chris Rock and said "Keep my wife's name out of your FUCKING mouth!" twice after he joked that Jada looked like "GI Jane 2."

— Kyle Buchanan (@kylebuchanan) March 28, 2022
Later that night, after winning Best Actor for his role in King Richard, Smith apologised to the Academy and his fellow nominees for the snafu. "Art imitates life; I looked like the crazy father just like they said Richard Williams [did]," he said, referring to his character's real-life father, tennis legends Serena and Venus Williams. "When you're in love, you do crazy things."
During the commercial break, Smith was also consoled off-screen by Tyler Perry and Denzel Washington. Smith revealed in his speech that Washington told him, "At your highest moment, be careful." That is when the devil will come after you." Smith was seen wiping away tears as he sat back down with Jada.
The Los Angeles Police Department confirmed to Variety that Rock declined to file a police report against Smith for the altercation. "If the involved party wishes to obtain a police report at a later time, the LAPD will be available to complete an investigative report," the statement said. Following speculation that Smith might be asked to return his Oscar for violating the Academy's code of conduct, the Academy issued a brief statement on Twitter condemning the incident but not confirming anything else. "The Academy does not condone any form of violence," they wrote. "Tonight, we are thrilled to honour our 94th Academy Award winners, who have earned this moment of recognition from their peers and moviegoers all over the world."
LUPITA'S JOURNEY IN THIS MOMENT !!! pic.twitter.com/hnJYPgyMIo

— Gabe González (@gaybonez) March 28, 2022
Will Smith gonna have to hit the audience with one of these #Oscars pic.twitter.com/B6DjGQo2a6

— 𝑚 (@Idyllicallyyyy) March 28, 2022
Will Smith when Chris Rock thought making fun of Jada medical condition was funny#Oscars #AcademyAwards2022 pic.twitter.com/97u5w6hWCO

— 𝙊𝙙𝙖 𝙂𝙤𝙖𝙩𝙚𝙙 (@Aphrodisiaddic) March 28, 2022